At Sartorial Wealth, we serve professional athletes with a consultative, team-based approach that examines all aspects of their financial affairs.
Understanding the unique earning potential, health risks, spending habits and lifestyle costs of professional athletes, our group is uniquely positioned to assist professional athletes in both the United States and Canada whom have inherently complex financial matters. Using our Bespoke(TM) Process, we tailor make solutions that are 'custom fit' to each client's unique needs, as no two athletes' situations are ever the same.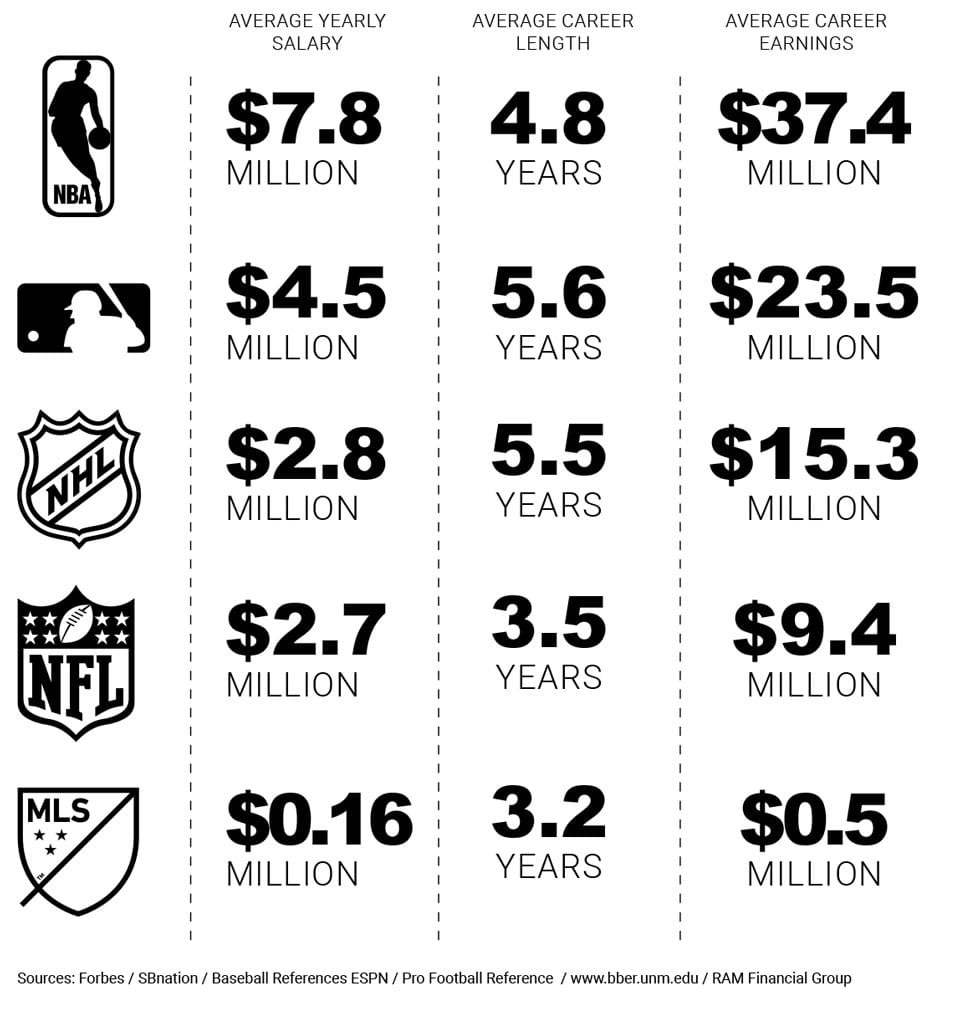 Feel free to schedule a call and we would be happy to give you a complimentary analysis of your financial situation.