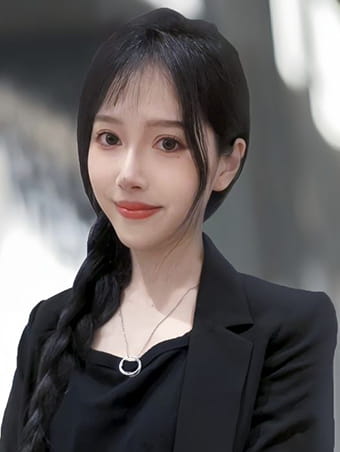 Rainie
Zhou
Admin & Marketing Specialist
Rainie is an administrative and marketing specialist with experience in developing and executing marketing strategies, providing essential marketing operational support, and efficiently managing daily administrative tasks. Her skill set includes managing social media platforms, designing marketing calendars, creating strategic marketing plans, and proficiency in graphic design and video editing.
She holds a degree in marketing from the University of British Columbia, with a minor in psychology and a concentration in business analytics. Rainie has worked with prominent clients such as Nestle and Tencent, demonstrating expertise in customer relationship management, marketing research, strategy development, campaign implementation, and digital marketing.
In her free time, Rainie pursues her passion as an online singer and enjoys leisurely bike rides around Stanley Park. She also cherishes quality moments spent with her beloved Siberian forest cat.