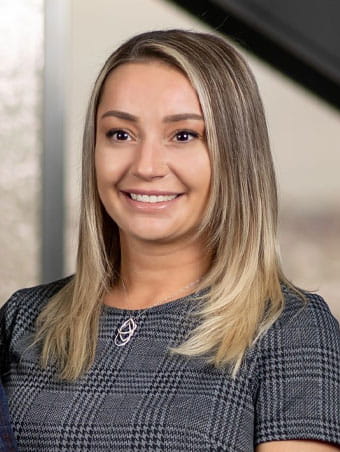 Sarah
Sherban
Financial Advisor Assistant
Sarah specializes in coordinating the day-to-day operations and administration for our clients. She manages Raymond James' firm specialists in coordinating your financial care.
Sarah has five years of experience serving high-net-worth investors. Prior to joining Raymond James and working with Sartorial Wealth, she worked as a financial advisor assistant at one of Canada's leading banks.
In her free time, Sarah enjoys the outdoors and relaxing with technology. Sarah is a life-long resident of the Beaches in Toronto, ON, where she lives with her boyfriend and two Pomeranians.